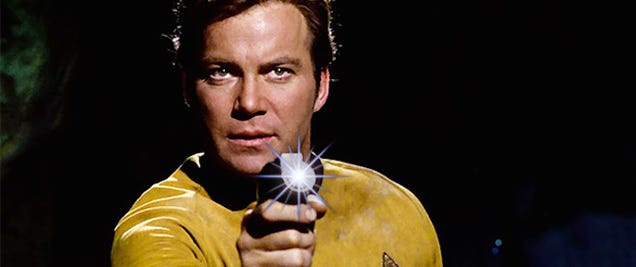 Los fanáticos de
Star Trek
están en todos lados, incluso en Playboy. El sitio se dedicó a calificar cada uno de los 695 episodios de la serie para definir cuáles son los mejores y ordenarlos en una lista. ¿El primero?
The City on the Edge of Forever (La ciudad al fin de la eternidad)
de la primera temporada de la serie original. ¿El último?
Threshold (El Umbral)
de la serie
Voyager,
temporada 2.
Para lograr su cometido, el autor, Jordan Hoffman, estableció algunas reglas. No incluyó las películas, ni el piloto que nunca salió al aire, ni la serie animada; los episodios de dos partes cuentan como uno y aquellos que forman parte de otros arcos narrativos son tratados individualmente si tienen su propio título.
Abajo los primeros 10 episodios de la lista, si quieres verla completa, puedes hacerlo
aquí
. ¿Cuáles son tus favoritos?
The City on the Edge of Forever (La ciudad al fin de la eternidad), Serie Original, Temporada 1
The Inner Light (La luz interior), La nueva generación, Temporada 5
Mirror, Mirror (Espejito, Espejito), Serie Original, Temporada 2
Yesterday's Enterprise (Enterprise del ayer), La nueva generación, Temporada 3
Darmok, La nueva generación, Temporada 5
Arena, Serie Original, Temporada 1
By Inferno's Light (Junto a la luz del infierno), Espacio profundo 9, Temporada 5
The Best of Both Worlds (Lo mejor de ambos mundos), La nueva generación, Temporadas 3-4
Chain of Command (Cadena de mando), La nueva generación, Temporada 6
Amok Time (La época de Amok), Serie Original, Temporada 2